Meet CEO and Integrative Health Coach, Kamela Hurley, in 2021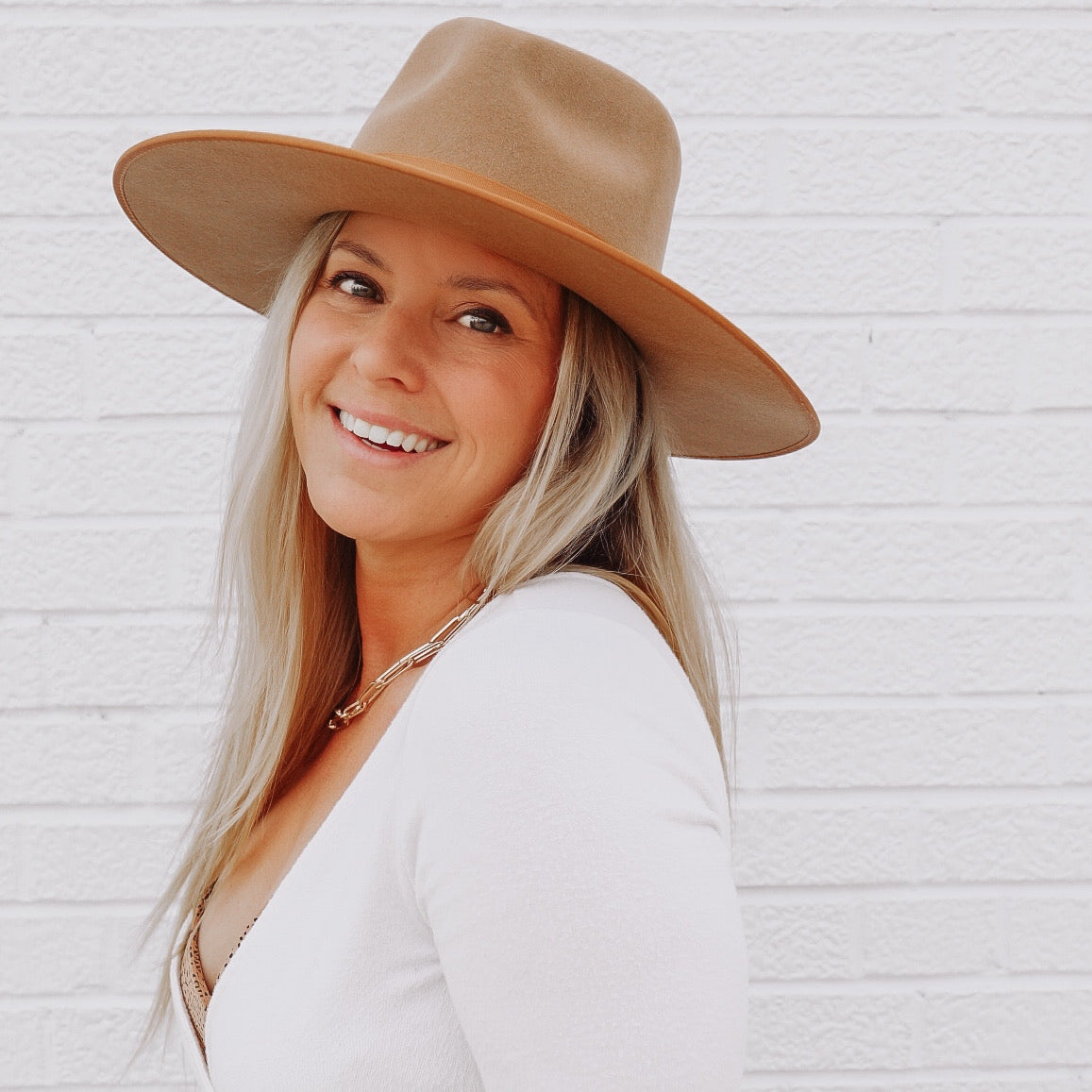 Since the global shift occurred, it might seem like I pulled the covers over my head and went into hibernation mode.
In some ways, I did but it as I have been on a deep personal journey and I want to share it with you now!
In August 2020, I graduated as an Integrative Health Coach from a school based in NYC called the Institute of Integrative Nutrition.  
It's a program known for it's holistic approach to health, which has always been a deep passion for me, and for its famous instructors like Dr. Oz, Deepak Chopra, Dr. Weil, and Dr. Mark Hyman as well as students like the makeup artist Bobbi Brown, who graduated just the year before me in order to launch her wellness supplement company, Evolution 18.
I started the program in August 2019 because I was feeling burnout from life. I wanted to do something specifically for me and it's turned out that the universe was guiding me to help others.
Now that I'm a Certified Health Coach, I've been helping my clients learn how to build their business on social media as well as to take time to live their life in alignment with healthy living. If you want a sneak peek..check out my freshly built website: Kamela Hurley and I encourage you to follow my personal account on Instagram as well for daily inspiration. 
It's my joy to return back to Madison and White. I'm here to guide you to better living, health, sleep, and so much more. 
---