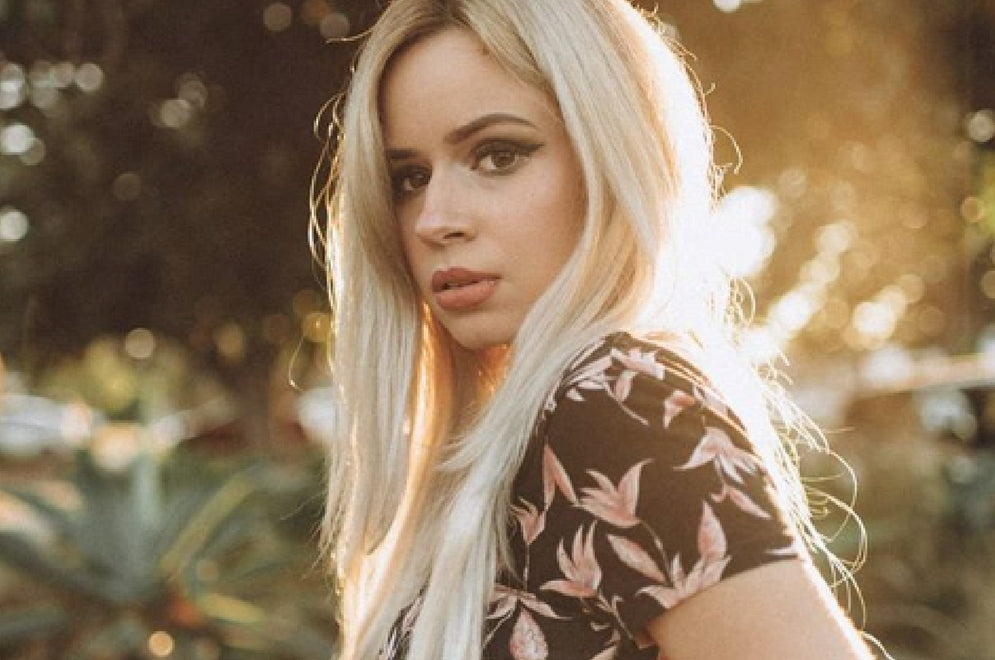 We could have simple reposted every look we loved from last night's 2015 Emmy Award Show, but we wanted to do something useful. We wanted to share one of the best kept secrets of Hollywood bombshells.
It's in the Eyes: Eyelash Extensions
Lady Gaga has been very grounded in her award show appearances lately, which leaves us studying her even more closely. We adored her mostly nude makeup, but it was the eyelashes that truly struck us as Hollywood bombshell. One of the amazing tricks floating around Hollywood to have beautiful eyelashes everyday is...no drumroll necessary...eyelash extensions. Although they can be on the pricey side with the average set costing between $150-$300, they do last from three to six weeks depending on the growth rate of your eyelashes, and a fill around $45 to $75.
Eyelash Extension
The eyelash extensions come in a variety of shapes, materials, and colors. Synthetic, silk, and mink eyelash extensions tend to be the most common materials to choose from and vary in price as well. The next consideration would be color and shape.    @London_Lash located in London, Ontario has recently been loving D-shape eyelashes. Here is a snap from her Instagram feed and we can't help but adore them too! Bombshell gorgeous! Imagine waking up every morning with eyelashes like those!
Taylor Schilling was breathtaking at the Emmy award show in her yellow dress and red lipstick...but notice how the whole look is balanced by her strong brows and perfectly shaped eyelashes.
Lola Lash Bar in Calgary, Winks Eyelash Boutique in Toronto, also offer eyebrow services to help compliment gorgeous eyelashes. With a bit of red lipstick, you are bombshell ready!
Feeling Timid? No Worries. You've Got Options.
If the idea is intimidating or you're on a budget, many eyelash extension artists also offer eyelash tinting, which help to darken eyelashes and lasts up to two months. There is also lash lift/perm that curls eyelashes. Lastly, why not try a set of false lashes? We recommend newbies take some time on the weekend to get comfortable with learning how to apply false lashes. We also recommend you watch this video to get an idea of how its done.

HOW TO CARE FOR EYELASH EXTENSIONS
We recommend that you follow all the tips that your lash artist provides when rendering your first set, but we have one other trick that will help stretch your dollar. Our Sleeping Beauty Kit help save eyelash extensions. The surface of our pillowcases allows eyelash extensions to glide easily across the surface as you sleep. Cotton pillowcases, no matter the thread count, can cause eyelashes to fall out sooner due to the fiber structure of cotton. 
---