The Ultimate Guide to the Sexiest Accounts on Instagram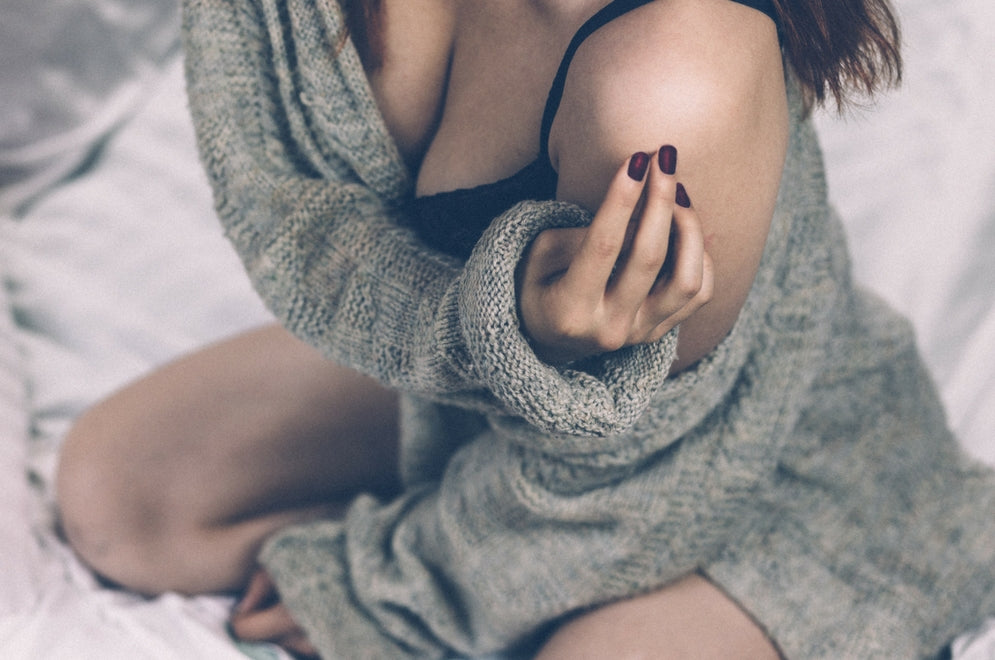 From the sexiest accounts on Instagram to sexy hashtags you may have never searched, we guarantee that this blog post will raise your temperature-all just in time for Valentine's Day. 
Boudoir Photography
Boudoir.Photography is a curated IG feed, of B&W photography, that features some of the hottest women and photographers working at the moment. This feed is going to help you reframe the things you can do at home. Yes, there are lots of half-naked ladies on the feed, but let it inspire you on new ways to seduce. Who knew a couch could be so sexy?
For Love and Lemons 

For Love and Lemons is an LA fashion brand that offers some of the most smouldering lingerie, swimwear, and dresses. You are going to rethink that morning cup of coffee. In fact, after viewing their feed...you might decide to skip coffee altogether and just stay in bed! 
Dita Von Teese
In case you are a tea drinker, we are happen to mention Dita Von Teese as being one of the sexiest Instagram accounts on Instagram. Her playful blend of subversion, pin-up, burlesque, and Hollywood glamour has had us hooked for years! We agree with her self professed claim as being the Official Instagram of Burlesque Queen. 
Monique of She Pole Dance Studio
Keeping our inspiration local, we are complete inspired by Monique_ShePoleDance. Although this account is private, send a request or better yet head to Monique's She Pole Dance studio to experience it firsthand. Monique inspires women to love their curves, express their sexy, shake that booty, and above all have fun at the same time. The benefits of learning pole dance isn't just a stronger core, but a more confident attitude...particularly behind closed doors.
Chanel Official 
Don't overlook Chanel Official. The images invoke primal reactions like desire, touch, seduction, and many other hallmarks that had us select this as one of the sexiest accounts on Instagrams. Even if you never plan to own a single thing by Chanel, don't let that stop you from getting some inspiration.
We hope that we have inspired you to look beyond your daily Instagram feed in order to discover something a bit sexier for this Valentine's Day celebrate. 
We also recommend these Instagram Hashtags for further exploration-but be warned this content isn't filter since hashtags are updated constantly:
#kisstime
#sexy
#makeoutsesh
#lovequotes
#couplegoals
#sexyquotes
---